Value Your Trade
Free Car Appraisal and Used Car Values
At Kendall Subaru of Eugene, you can find your used car trade-in value, get used car appraisals, and sell your car all at our Subaru dealership. We are proud to serve Eugene and the surrounding areas of Springfield, Sweet Home, and Cottage Grove. Our knowledgeable and friendly sales team is here to answer any questions you may have by phone, online, or in person at our Eugene Subaru dealership. We are located at 388 Goodpasture Island Rd., Eugene, OR 97401. While you're here, take some time and browse our new Subaru cars and selection of used cars in Eugene. When you find your favorite Subaru for sale, like the new Subaru Forester or Subaru Outback, take it out for a spin on a test drive!
We buy used cars, trucks, vans, SUVs, classic cars, and more with our used car price guide for blue book value. Even if you decide not to buy a quality car from us (we hope you do, but even if you don't), we would still love to buy your car so we can cut you a check for the fair trade-in value and used car values. If your car isn't paid off in full, Kendall Subaru of Eugene can still work with you to find a solution. Our blue book value appraisal experts will determine if your car is worth more than your current balance due and suggest additional options.
We Buy Used Cars with Our Used Car Price Guide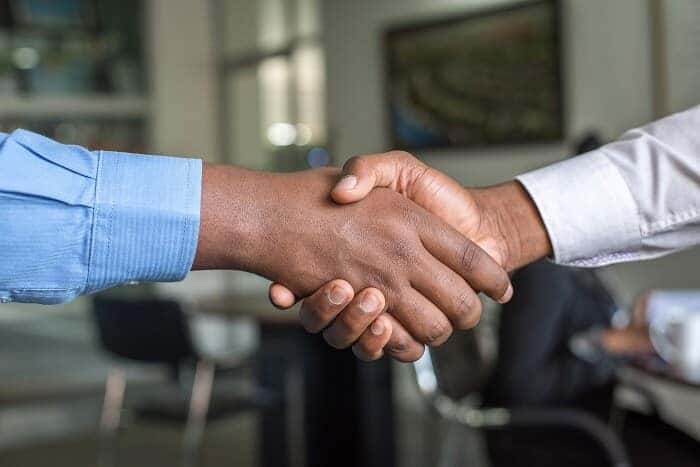 Get used car values and the chance to get used car appraisals by filling out the convenient trade-in value form on this page provided by our Subaru Financing Center. Begin by providing us with the year, make, and model of your current vehicle. Next, enter in the color and trim level of the vehicle as well as any features. Then we will ask the condition of the vehicle and the current mileage. The condition of the vehicle can be listed as outstanding, clean, average, rough, or damaged and there are brief descriptions of each choice to assist you in choosing the correct category. Lastly, we will ask for your contact information so that we can provide you with the true used car value of your vehicle and the opportunity to get used car appraisals.
One of our Kendall used car values experts will contact you and request to set up an appointment for a free no-obligation appraisal of your vehicle. They will walk you through the used car valuation process step by step and even provide you with the true market value comparisons from used car price guides Edmunds, KBB, and NADA. With the information they provide, you will be able to make an informed decision about selling your vehicle to a trusted dealership like Kendall Subaru of Eugene or to another party.
Thank you for taking the time to get the trade-in value of your vehicle and to get used car appraisals at Kendall Subaru of Eugene. We sincerely hope you decide to sell your car to us and look forward to working with you in person. Sell your car to us today if you like! We buy used cars, so visit us soon at Kendall–Let's start something great!